Events & Gifts
At PerfumeStore.sg, we don't just deliver merchandises, we deliver satisfaction.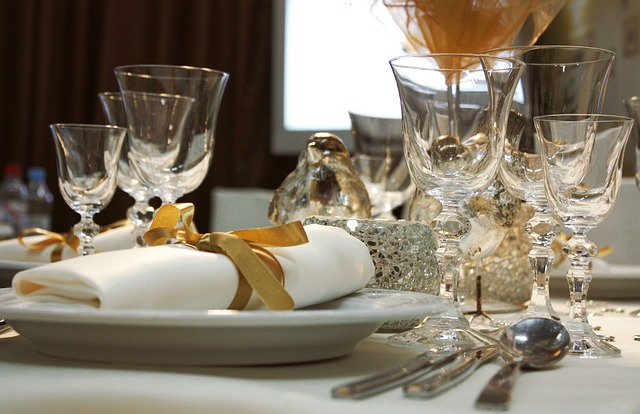 Perfume and Beauty products have become an increasingly popular door gift attributed by the growing tastes of consumers.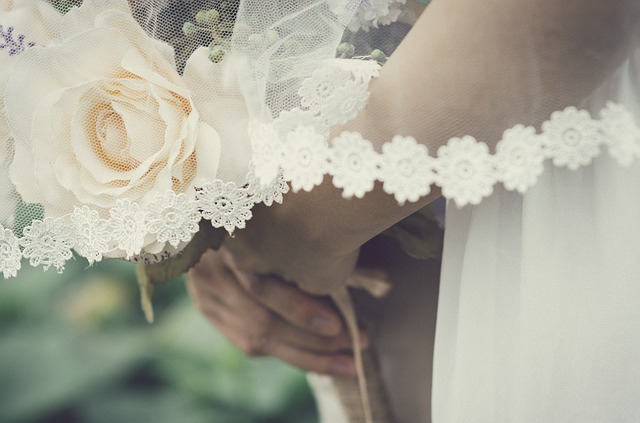 Moreover, association with big brand names adds a whole lot more of prestige to that special dinner; wedding; or dnd.
PerfumeStore.sg has worked with over 50 events company and extravagant events in the past 5 years and have gained great response with some returning for more.
For more information, please do not hesitate to contact admin@perfumestore.sg