Sale!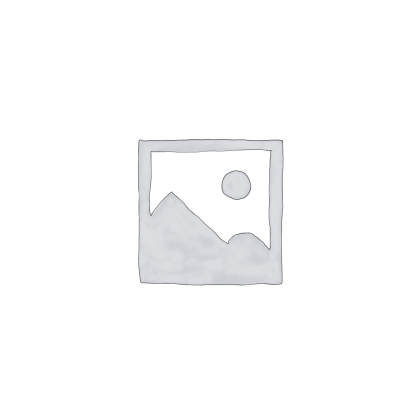 Ikou Aromacology Diffuser Reeds – Destress
A Calming Blend of Pure Essential Oils to De-Stress & Relax.
iKOU De-Stress blend includes the essential oil benefits of Lemon, Lavender, Geranium, Clementine & Patchouli. This blend is designed to leave you feeling relaxed and calm, quietening the mind and promoting peace and quality sleep. Comes in 175ml, lasts up to 9 months.
Out of stock
Delivery Information
Singapore


1-7 working days for non-perfumes


FREE Delivery


Southeast Asia:

Brunei, Cambodia, Indonesia, Laos, Myanmmar, Philippines, Malaysia, Thailand, Vietnam.

1-7 working days
Calculated at Checkout
Rest of the World
From 3 working days
Click Here
FREE with Min Purchase