You've avoided the 1st Friday 13th in April, now with the next Friday the 13th in July, I suggest you raid the store and get yourselves some intoxicating perfumes to keep the scary vibes that day brings at bay! Below is a list of the top perfumes that you can use to distract yourself from the creepiness of that day.
For men: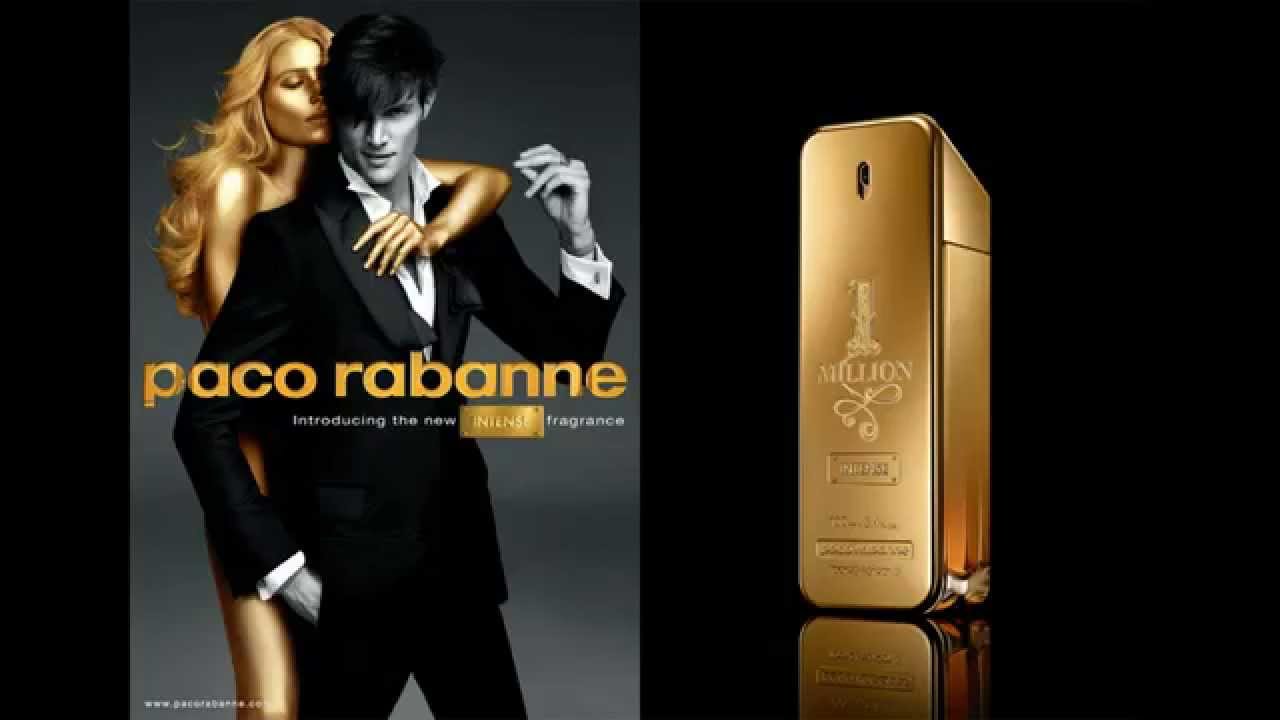 With an impressive and unique golden and black bottle, this perfume tops the list. Its fragrance is the product of an exciting and charming mixture of cinnamon and amber amongst other, keeping you sniffing for more!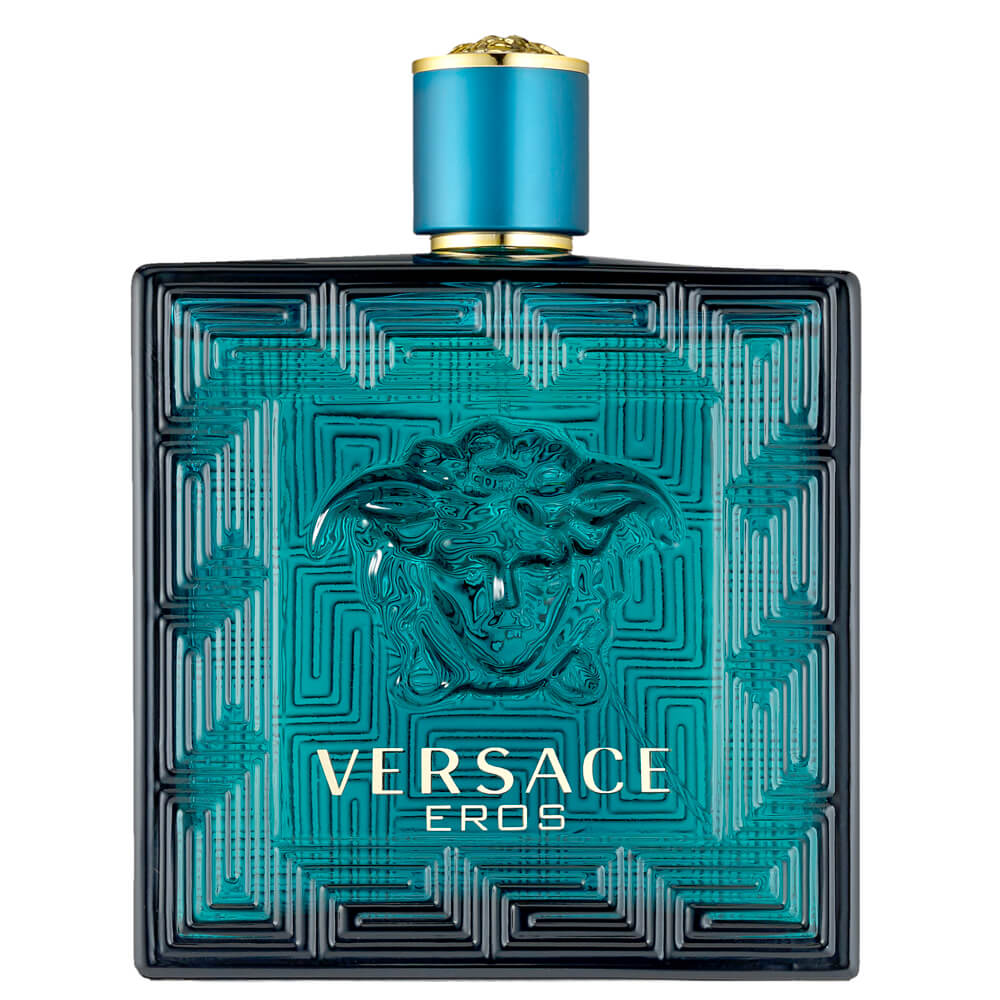 With a rich and masculine fragrance, this perfume is going to blow your mind (and your partner's!). Named after the Greek God of love, it is bound to help you steer clear of demons and attract the ladies!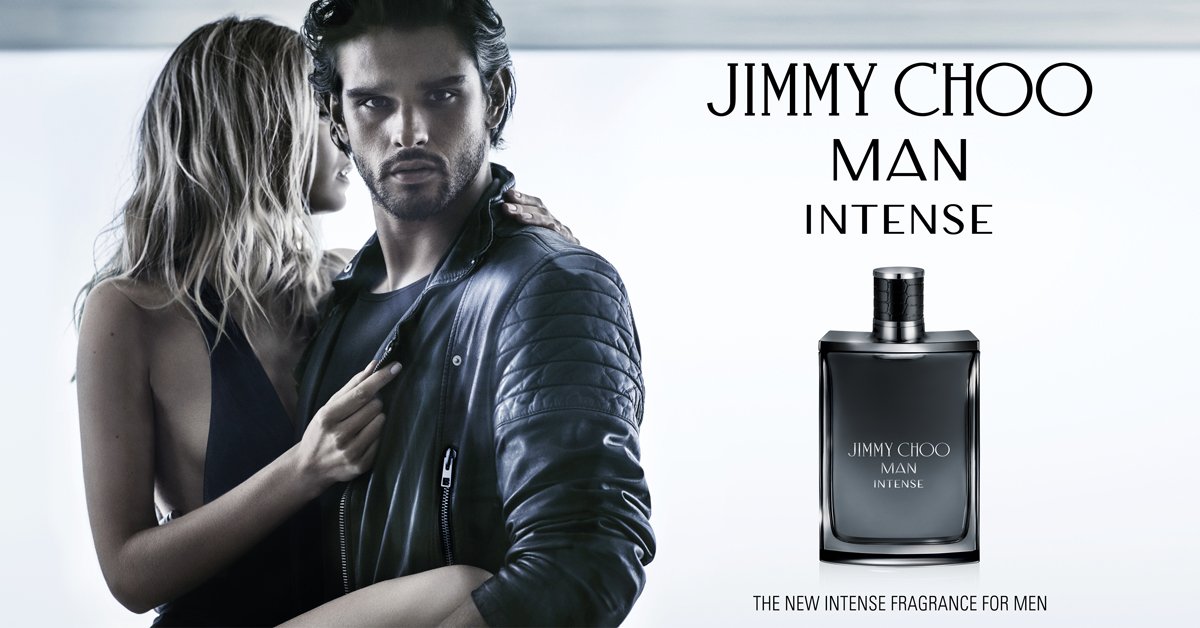 Contained in a classy, black flask, this impressive perfume has amber as its base note, which means its scent is long-lasting! As the name suggests, the scent is extremely intense and virile.
With a base note of citrus, this scent will leave you wanting more. It's extremely refreshing and generates positive vibes. Perfect for everyday wear!
For women: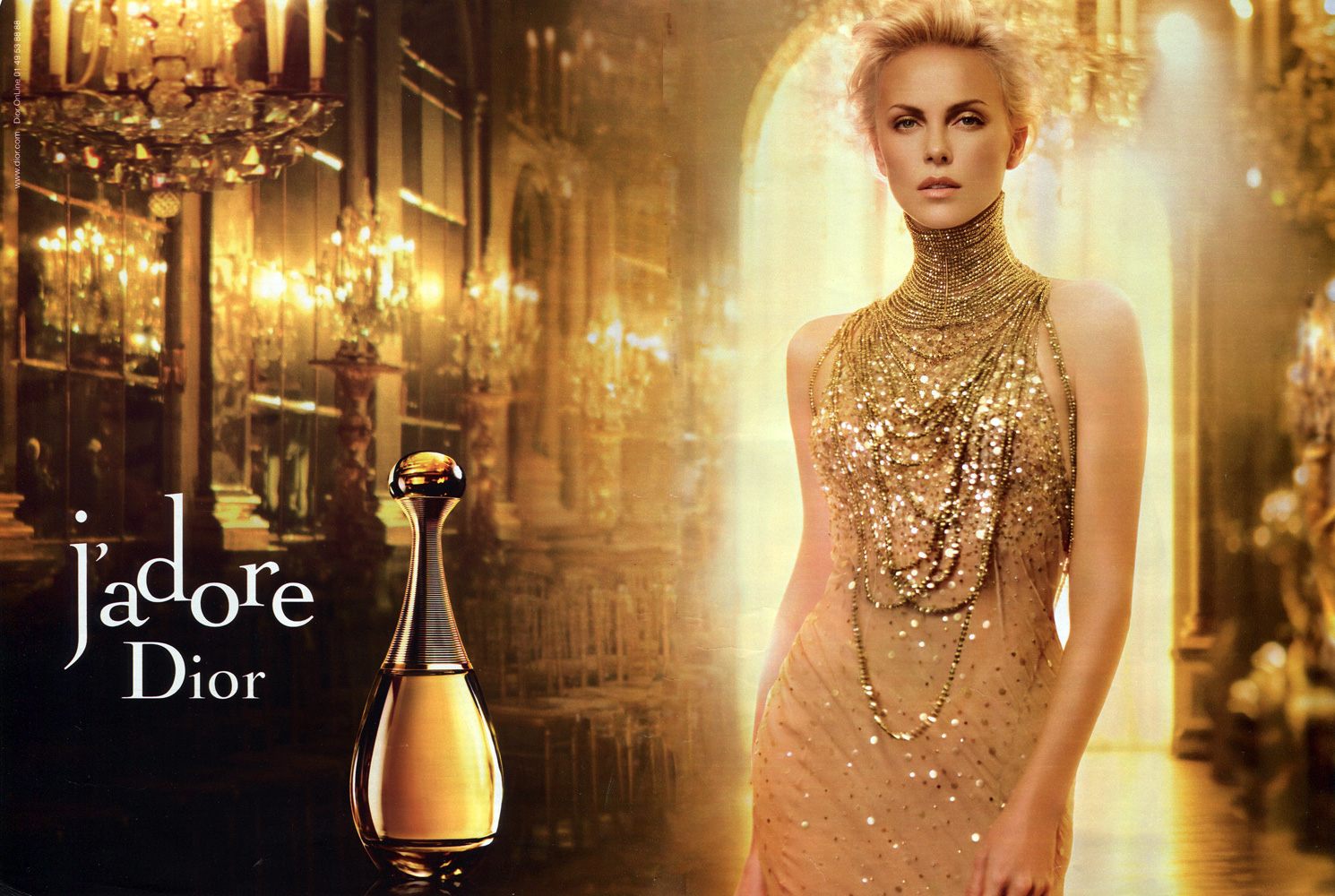 A sensual mixture of floral fragrances, this perfume is ideal for daily wear and comes in a unique bottle with a glass crystal on top. Feminine and classy, all-in-one!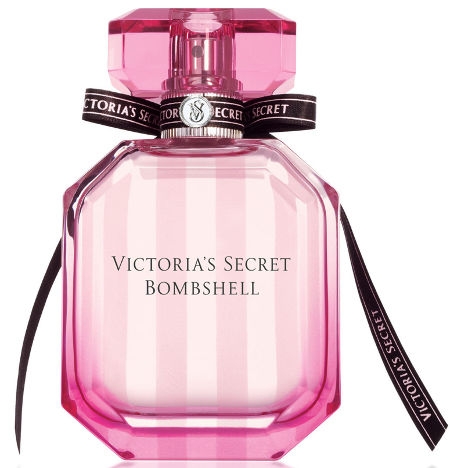 With a very ladylike container and a soft, delicate, fruity smell, this perfume brings to you the height of femininity! The scent will have you obsessed in no time and your significant other won't help but be all over you!
Get these and travel into a world of flowers, fruits, and amber, away from the bad luck that Friday the 13th brings!