Sale!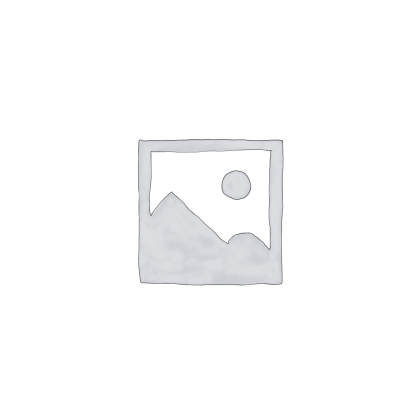 Algenist Alive Prebiotic Balancing Moisturizer SPF 15 50ml/1.7oz
About Product
A lightweight, all mineral SPF 15 facial moisturizer Formulated with a prebiotic from algae & patented Alguronic Acid Targets concerns that may result from unbalanced surface skin bacteria Immediately hydrates & balances skin Protects skin from the sun with all mineral SPF 15 Unveils a smoother, more even & glowing complexion
Malaysia


1-7 working days for non-perfumes


FREE Delivery


Southeast Asia:

Brunei, Cambodia, Indonesia, Laos, Myanmmar, Philippines, Singapore, Thailand, Vietnam.

1-7 working days
Calculated at Checkout
Rest of the World
From 3 working days
Click Here
FREE with Min Purchase
Additional information
Only logged in customers who have purchased this product may leave a review.