Sale!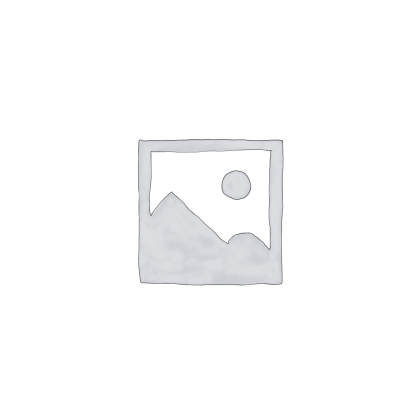 Antica Farmacista Body Moisturizer – Pink Peony & Citron 296Ml/10Oz
About Product
A luxurious, subtly-scented body moisturizer Silky-soft texture dissolves quickly into skin Contains natural ingredients including aloe vera, apricot kernel oil, shea butter & honey for superior hydration Infused with a bright, breezy & natural fragrance Leaves body skin soft, smooth, radiant & comfortable
Malaysia


1-7 working days for non-perfumes


FREE Delivery


Southeast Asia:

Brunei, Cambodia, Indonesia, Laos, Myanmmar, Philippines, Singapore, Thailand, Vietnam.

1-7 working days
Calculated at Checkout
Rest of the World
From 3 working days
Click Here
FREE with Min Purchase
Additional information
Only logged in customers who have purchased this product may leave a review.