Sale!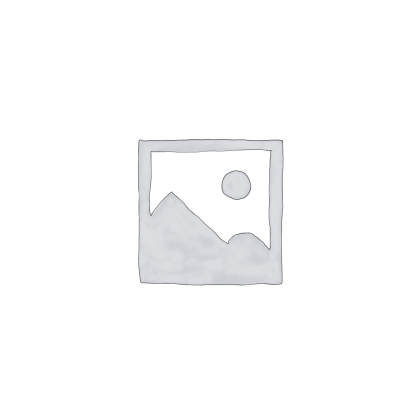 Cartier Baiser Vole Edp For Women Scintillante Miniature 6Ml
About Miniature
Baiser Vole, fragrance for the delectable ladies was launched in 2011 by Cartier. Dominated by the citrus magic in its opening notes, the tale of the enchantment begins. It is a sophisticated saga of green notes in the heart, lively but graceful. The highpoint is the white floral magic of the lily at the base that keeps lingering in your memory and teases your admirers senses. The creator, Mathilde Laurent, imparted the floral elegance green versatility and citrus freshness to strike the perfect chord at every note. The well-designed glass flacon with its handy stopper strikes the heart at first glance.
Out of stock
Delivery Information
Singapore


1-7 working days for non-perfumes


FREE Delivery


Southeast Asia:

Brunei, Cambodia, Indonesia, Laos, Myanmmar, Philippines, Malaysia, Thailand, Vietnam.

1-7 working days
Calculated at Checkout
Rest of the World
From 3 working days
Click Here
FREE with Min Purchase
Only logged in customers who have purchased this product may leave a review.