Sale!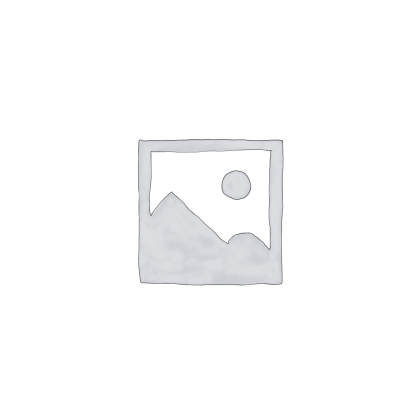 Dr. Hauschka Clarifying Intensive Treatment (Age 25+) – Specialized Care for Blemish Skin (Unboxed) 40ml/1.3oz
About Product
Designed to balance oily, acne-prone skin of teens & young adults Features dilutions of rhodochrosite, nasturtium & witch hazel hydrosol Acts quickly to soothe redness & clarify impure conditions Helps maintain a clear, healthy complexion One bottle provides a 28-day course of intensive treatment Recommends using it seasonally, four times a year The quality of this unboxed item is as fresh & genuine as the original packing
Malaysia


1-7 working days for non-perfumes


FREE Delivery


Southeast Asia:

Brunei, Cambodia, Indonesia, Laos, Myanmmar, Philippines, Singapore, Thailand, Vietnam.

1-7 working days
Calculated at Checkout
Rest of the World
From 3 working days
Click Here
FREE with Min Purchase
Additional information
Only logged in customers who have purchased this product may leave a review.