Sale!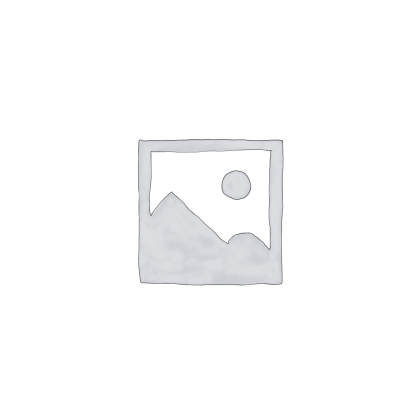 Glasshouse Fragrances Candle – Beverly Hills 350G
Pink Lemonade
Seize your inner celebrity and take a chauffeur driven trip down Rodeo Drive. With a party-starting blend of Grapefruit, Cherry and Lemon it's nothing but the best, because you're in Beverly Hills baby!
Top: Pink Grapefruit, Green Leaves, Cherry
Middle: Muguet, Rose, Lemon
Base: Sugar Crystals, Pink Musk, Amber
Size: 350g, lasts up to 80 hours.
2 in stock
Delivery Information
Singapore


1-7 working days for non-perfumes


FREE Delivery


Southeast Asia:

Brunei, Cambodia, Indonesia, Laos, Myanmmar, Philippines, Malaysia, Thailand, Vietnam.

1-7 working days
Calculated at Checkout
Rest of the World
From 3 working days
Click Here
FREE with Min Purchase