Sale!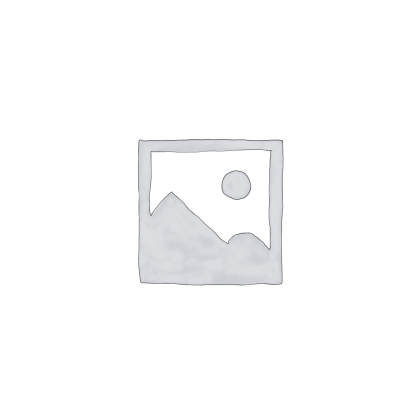 GLASSHOUSE FRAGRANCES CANDLE – VENICE 60G
Peach Bellini
Be swept up in the sweet serenade of an operatic aria as your gondola glides through the world's most romantic canals. With notes of succulent Nectar, Prosecco and a hint of sparkle, raise your Peach Bellini to a toast to Venice, the city of masks.
TOP: Peach Nectar, Coconut, Apple.
MIDDLE: Jasmine, White Pepper, Rose.
BASE: Prosecco, Vanilla, Patchouli.
Size: 60g, lasts up to 20 hours.
Out of stock
Delivery Information
Singapore


1-7 working days for non-perfumes


FREE Delivery


Southeast Asia:

Brunei, Cambodia, Indonesia, Laos, Myanmmar, Philippines, Malaysia, Thailand, Vietnam.

1-7 working days
Calculated at Checkout
Rest of the World
From 3 working days
Click Here
FREE with Min Purchase