Sale!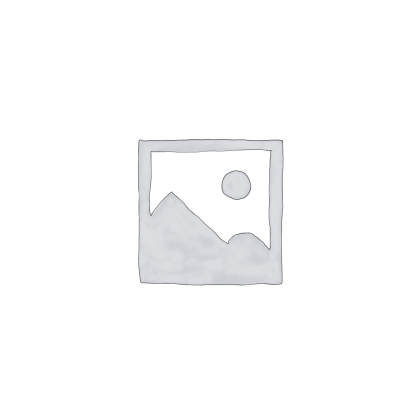 GLASSHOUSE FRAGRANCES DIFFUSER – TAHAA
Vanilla Caramel
Untouched and unspoiled, Tahaa is the ultimate natural high. Its signature Vanilla fragrance is complemented with fresh Coconut and Frankincense for a magical Polynesian Island experience.
Top: Pineapple.
Middle: Coconut Fruity.
Base: Caramel and Vanilla.
Size 250ml, lasts up to 3 months.
2 in stock
Delivery Information
Singapore


1-7 working days for non-perfumes


FREE Delivery


Southeast Asia:

Brunei, Cambodia, Indonesia, Laos, Myanmmar, Philippines, Malaysia, Thailand, Vietnam.

1-7 working days
Calculated at Checkout
Rest of the World
From 3 working days
Click Here
FREE with Min Purchase