Sale!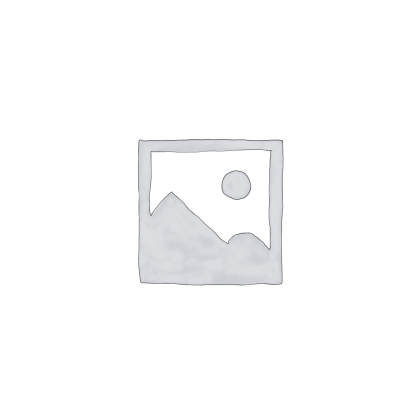 Glasshouse Fragrances Diffuser – Monte Carlo
Guava & Fig
Escape to a life of high rollers and high fashion. With its highbrow blend of fruity Fig and Guava, Monte Carlo takes you to a world of the rich and famous.
Top: Cinnamon Bark, Glory Vine, Apple Guava.
Middle: Fig, Damask Rose, Osmanthus Flora.
Base: Sandalwood, Green Amber, Jasmine Tea.
Size 250ml, lasts up to 3 months.
Out of stock
Delivery Information
Singapore


1-7 working days for non-perfumes


FREE Delivery


Southeast Asia:

Brunei, Cambodia, Indonesia, Laos, Myanmmar, Philippines, Malaysia, Thailand, Vietnam.

1-7 working days
Calculated at Checkout
Rest of the World
From 3 working days
Click Here
FREE with Min Purchase