Sale!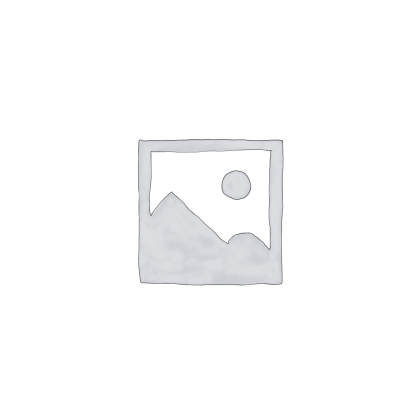 GLASSHOUSE FRAGRANCES CANDLE – MANHANTTAN 60G
Little Black Dress
Sassy from the moment you strike a light, with a big city flavour, I'll take Manhattan, with perfumes of Orchids, Rose, Musk and Blood Orange for an irresistible air of confidence.
Top: Gardenia, Tulip, Orchid, Redcurrant
Middle: Black Rose, Carnation, Nectarine, Blood Orange
Base: Amber, Patchouli, Sandalwood
Size: 60g, lasts up to 20 hours.
Out of stock
Delivery Information
Singapore


1-7 working days for non-perfumes


FREE Delivery


Southeast Asia:

Brunei, Cambodia, Indonesia, Laos, Myanmmar, Philippines, Malaysia, Thailand, Vietnam.

1-7 working days
Calculated at Checkout
Rest of the World
From 3 working days
Click Here
FREE with Min Purchase