Sale!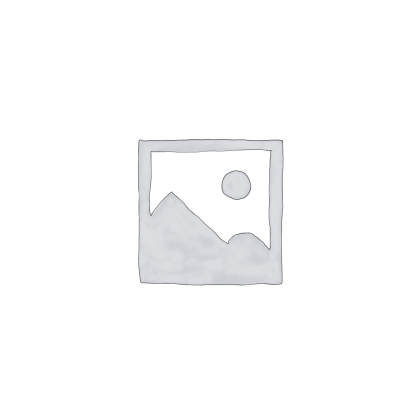 Glasshouse Fragrances Candle – Kyoto 350G
Camellia & Lotus
Inspired by the ancient Zen Temple of The Golden Pavilion and its magnificent strolling garden, Kyoto's sensual blend of Camellia, Lotus and Amber combine for a truly sacred experience.
Top: Fresh lime, Bergamot, Citrus
Middle: Camellia and Lotus
Base: Amber, Sandalwood, Musk,Vanilla
Size: 350g, lasts up to 80 hours.
Out of stock
Delivery Information
Singapore


1-7 working days for non-perfumes


FREE Delivery


Southeast Asia:

Brunei, Cambodia, Indonesia, Laos, Myanmmar, Philippines, Malaysia, Thailand, Vietnam.

1-7 working days
Calculated at Checkout
Rest of the World
From 3 working days
Click Here
FREE with Min Purchase