Sale!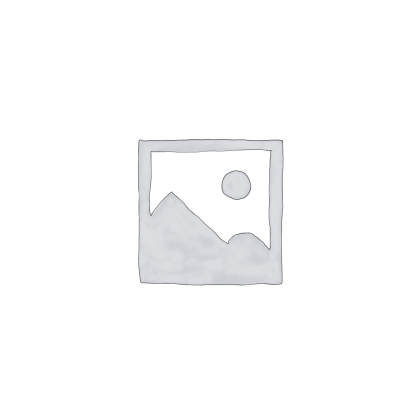 Skeyndor Aquatherm Thermal Cleansing Gel – For Sensitive & Prone To Oiliness Skins 250Ml/8.5Oz
About Product
An oil-free, calming facial cleansing gel Effectively purifies sensitive, oily/combination skin types without causing redness or irritation Contains Thermal Water Concentrate, rich in Magnesium & more than 25 trace elements & minerals Blended with Pre-biotic Oligosaccharides to re-balance skin's pH Protects against the invasion of harmful microorganisms that can damage skin Infused with Pumpkin Extract, an active anti-oxidant that helps cells from properly giving skin structural integrity Leaves skin feeling calm & perfectly clean The quality of this item in a slightly damaged box is as fresh & genuine as the original packing
Delivery Information
Singapore


1-7 working days for non-perfumes


FREE Delivery


Southeast Asia:

Brunei, Cambodia, Indonesia, Laos, Myanmmar, Philippines, Malaysia, Thailand, Vietnam.

1-7 working days
Calculated at Checkout
Rest of the World
From 3 working days
Click Here
FREE with Min Purchase
Only logged in customers who have purchased this product may leave a review.