Nothing can be as memorable as a scent that has been dropped off by a man, and if you want to make a good memory, then you need to be wearing the best available perfume.From leaving a good impression of good hygiene to using some overpowering scents for the laws of human attraction, a good perfume does it all.
 Read the following perfumes to get a better idea about the perfumes that should stay and those that shouldn't.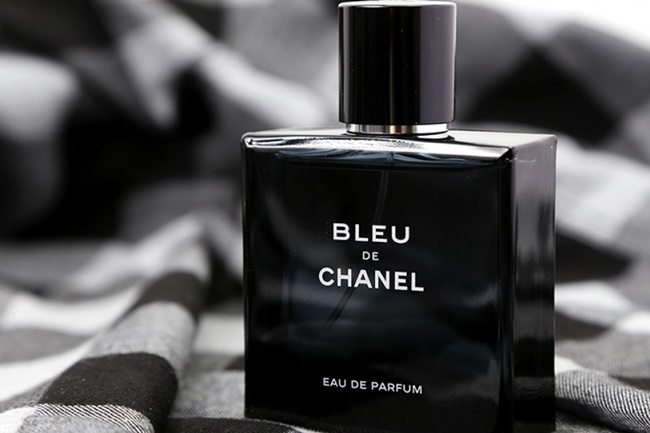 Known for a characteristic masculine smell, Bleu de Chanel Eau De is the daring musky and woody fragrance that all men need to try. The fresh and clear aroma makes you stand out from the crowd and adds a classy uniqueness to your body.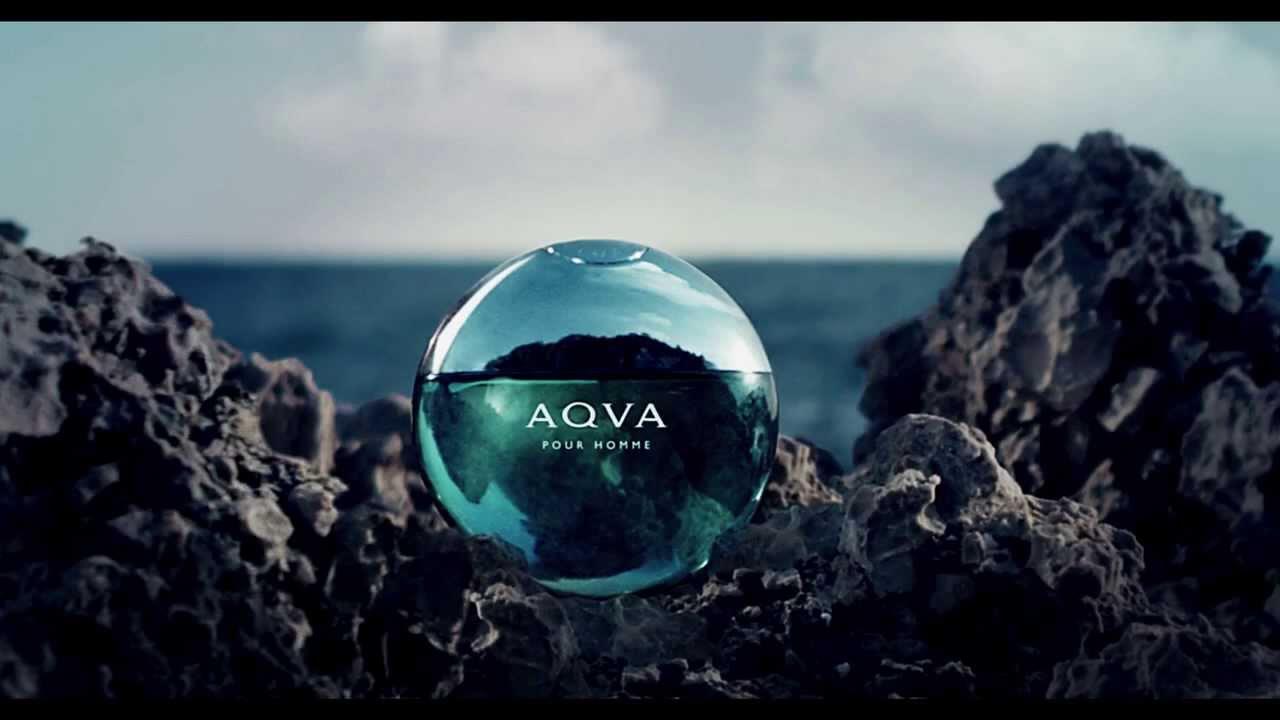 If you are a man with a unique fondness for the seas and oceans, then this is the perfect perfume to keep your mind and soul at sea even if you are miles away from it. This perfume features the scent of some of the noble elements of the waters and brings out the marine in you.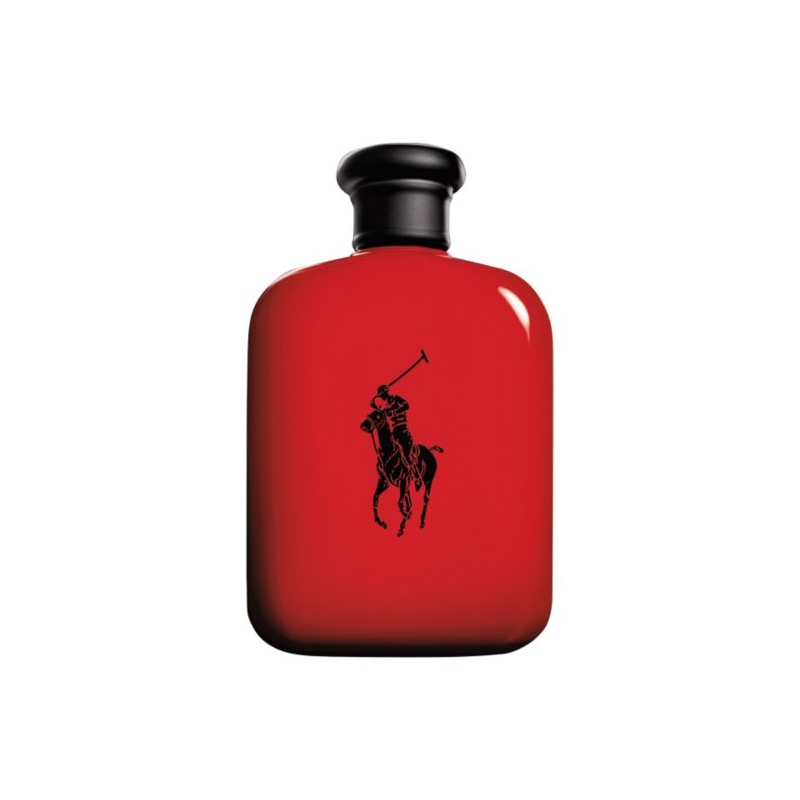 The Pole Red is the exotic furnish of the fresh deep redwood base and a thrilling tinge of grapefruit. The fiery red saffron is yet another addition that is enough to activate all the smelling senses of those around you.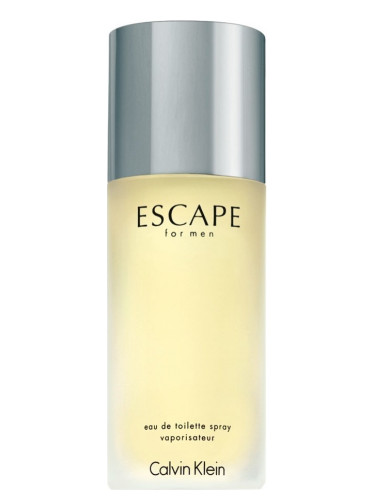 Introduced in the 90's this perfume is the ultimate body scent wear that will not only be irresistible to those around you but would also keep you in good spirits too.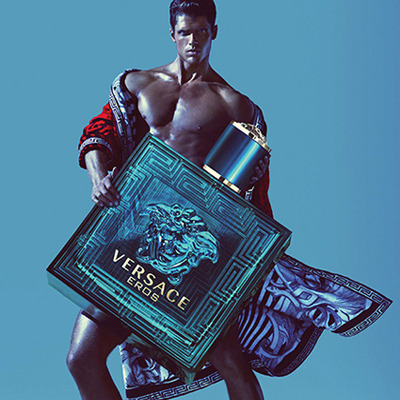 A blend of the fresh mint leaves, Italian lemon zest, and green apple, this perfume will always keep you in a clean and presentable state.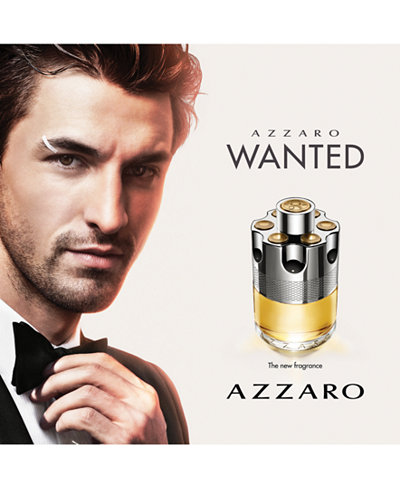 If you are looking forward to a mixture of a woody tinge of masculinity and a sweet minty and fruity blend of sweet apple, then this perfume should be bought right away.
Perfumes can either make or break the kind of impression that you leave on people so make sure you purchase these perfumes to make yourself stand out of the crowd.