Oliver Creed said, "Ladies, a man will never remember your handbag, but he will remember your perfume." Smelling good can increase your attraction level by 99% and Victoria's Secret makes sure you are always smelling good. Their sexy and sultry fragrances are one of the top selling in the world. Here we are with the top 3 Victoria's Secret Eau De Parfums that you need to try out, now.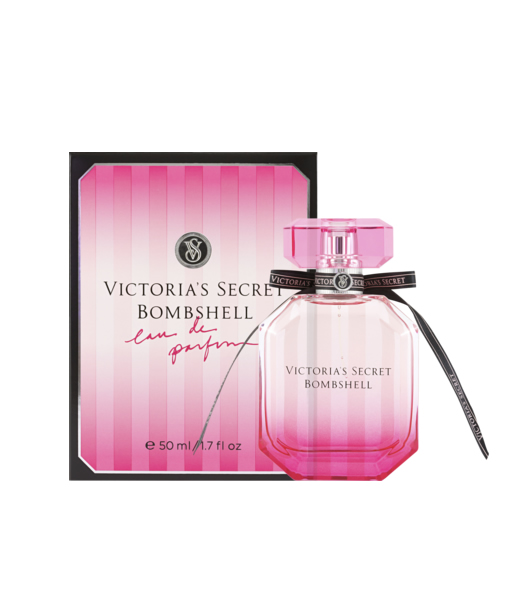 This award-winning perfume by Victoria's Secret is one of their best sellers because of its obviously sultry fragrance. The fruity floral scent of VS Bombshell perfume has prominent notes of Purple passion fruit, Shangri-la peony, and Vanilla orchid. Oh, and the pink ombre glass bottle is a bonus!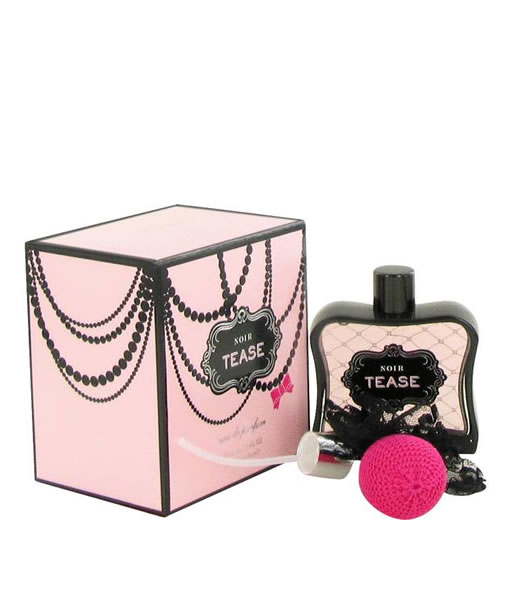 A warm yet seductive scent like Tease by Victoria's Secret is the best option for date nights and romantic vacations. The Black vanilla, Frozen pear, and Blooming gardenia notes in this perfume creates a sultry scent that will last on you for a really long time. This black lace adorned, pink glass perfume bottle is definitely going to add fire to your vanity.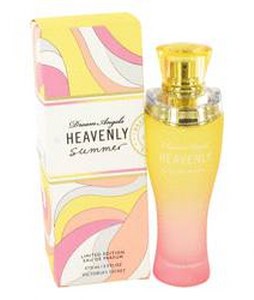 As angelic as its name, this perfume has heavenly fragrance notes of White Musk, Sandalwood, Vanilla, and White Peony. This warm fragrance by Victoria's Secret is perfect for a sensual twist in your everyday look without it being overpowering. The plus point? The long, chic glass bottle with gold accents is no less than a statement piece for your dressing table top.
These beautiful, warm, and sultry scents are sure to spice up your look this season. So, hurry up and get your hands on these seductive scents and make a statement.