If you've tried all the tricks in the book to attract your crush and have him crush over you too but failed miserably, then I suggest you try this one last trick that is probably not mentioned in all of your dating tips' books. It's simple. Just get a perfume from our list of perfumes that attract men and voila! Watchmen fall head over heels for you.
It has been proven that the right kind of perfumes can actually induce sexual attraction and sexual arousal in males. Therefore, we present to you some of the best perfumes that will make him go crazy for you.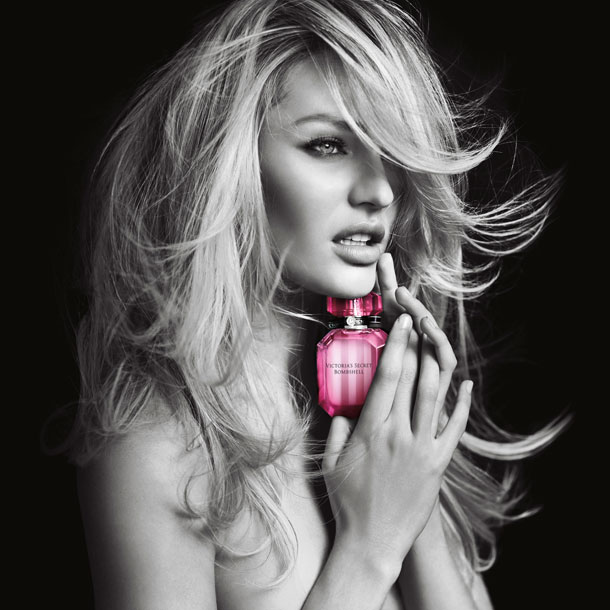 Victoria's Secret is the ideal place for you to shop from if you're looking to attract a man. From hot lingerie to sensual and stimulating perfumes, they have all it takes to help induce sexual attraction in males!

This perfume contains pheromones. These are chemicals that, when released, have the ability to induce sexual arousal, comfort, and relaxation in the surrounding people.
This perfume has a cinnamon base note and will make your man (or man-to-be) go wild! Naturally, men are attracted to the smell of cinnamon. Therefore, this perfume will greatly boost your chance of scoring a man as it will, like the name suggests; hypnotically poison him with your love.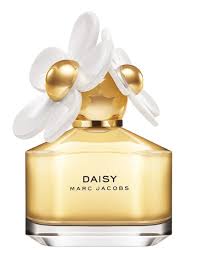 This exciting and tempting blend of floral and spicy notes will have him sniffing you all night.
Head over to grab one of these perfumes and find yourself the man of your dreams! Remember, no one is out of your league when you have perfumes like these to back you up!