Not smelling bad and smelling good are two different things parted by a very thin line. Smelling good has always play a pivotal role in being attractive. The choice of perfume says a lot about a person.
Fragrance industry has never failed to come up with a number of excellent fragrances each year. Some fragrances however remain evergreen. Let us have a look at some of the top most perfumes for men.
Creed EDP – Aventus:  those who have been fortunate enough to use this can vouch for its uniqueness. This is perfect to be worn anywhere anytime. It smells of pineapple, birch and musk. Excellent perfume with a masculine touch.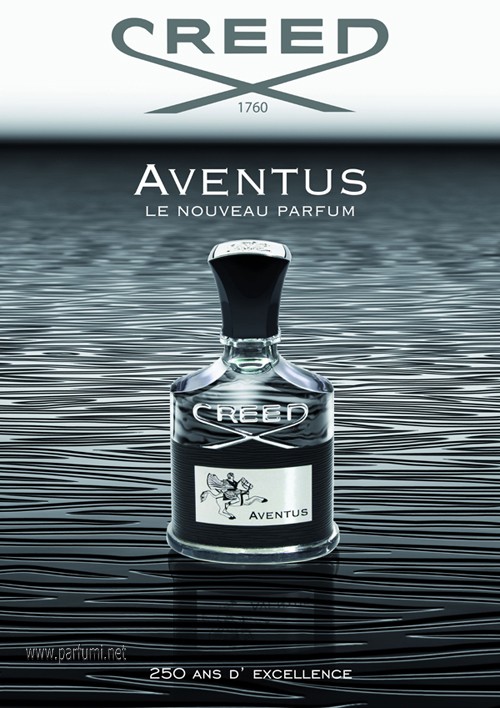 Fierce EDT – Abercrombie & Fitch: if you are looking for something sweet with a touch of woody fragrance, Fierce is the right one for you. It has top notes of cardamom, fir, lemon, orange and petitgrain. Jasmine, Rosemary, Lily and rose follow as medium notes with low notes of musk, oakmoss and Brazilian rosewood.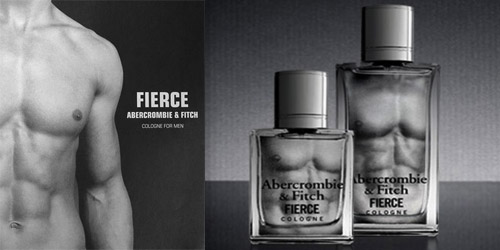 Le Male EDT – Jean Paul Gaultier: le male is the first ever fragrance by Jean Paul and is already a hit. It has top notes of mint, lavender and Bergamot with middle notes of Cumin, orange blossom and cardamom.  Vanilla, Tonka bean, sandalwood and Cedar wood make the low notes. This fragrance is for men who like a gentle fragrance paired up with a masculine touch.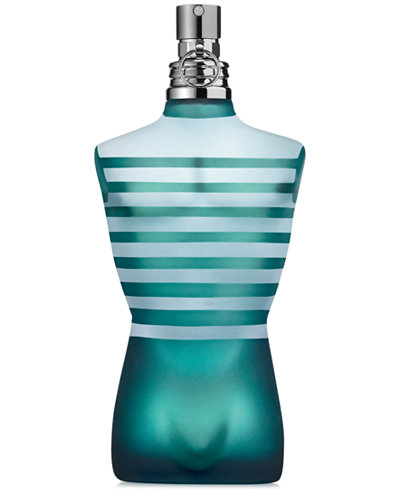 Homme Intense EDP – Dior: this fragrance holds a distinct place in the perfume world. it is foe men who know their fragrance game well. It is very sophisticated. Top notes are Lavender. Middle notes are Musk mellow, pear and Iris. Vetivier and Virginia Cedar are its low notes.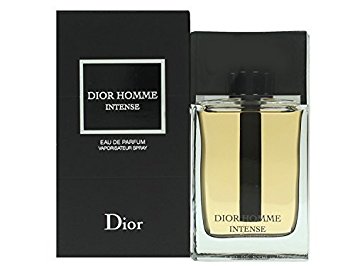 Aqua Di Gio EDT – Giorgio Armani: inspired by the smell of Mediterranean this is a personal favourite. It can be worn in winter, springs and fall any time of the day. It has strong aquatic and woody fragrance. Strong notes like spices and citrus and subtle notes like geranium, sage, rosmarry, patchouli and incense make the perfect and long lasting blend.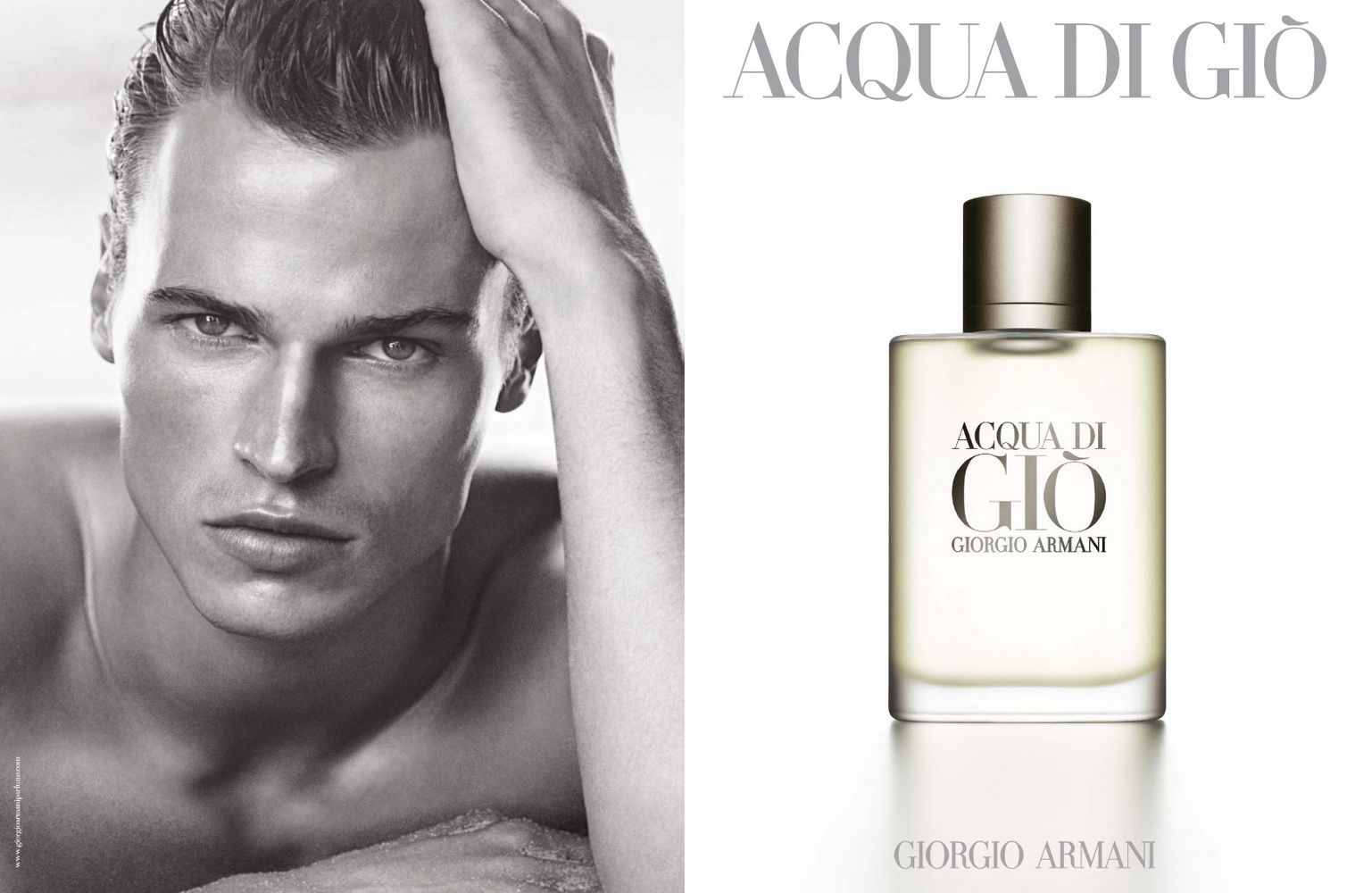 Get your hands on some of the most popular fragrances and add that extra edge to you personality.
Reference:
 https://en.wikipedia.org/wiki/FiFi_Awards
https://www.realmenrealstyle.com/top-10-mens-colognes/
https://www.telegraph.co.uk/men/style/10-best-fragrances-men/dior-eau-sauvage/