Sale!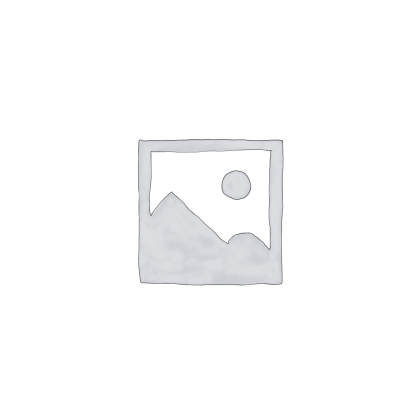 Glasshouse Fragrances Candle – Rio De Janeiro 60G
Passion Fruit & Lime
Think flamboyant street parades accompanied by wild music and lots of laughter. Glasshouse Rio de Janeiro Diffuser captures the spirit of Brazil, with exotic scents of ripe Passionfruit, Lime, Raspberry and Orange, to give your senses an instant lift.
Top: Passionfruit and Lime
Middle: Raspberry and Orange
Base: Rose and Melon
Size: 60g, lasts up to 20 hours.
1 in stock
Delivery Information
Singapore


1-7 working days for non-perfumes


FREE Delivery


Southeast Asia:

Brunei, Cambodia, Indonesia, Laos, Myanmmar, Philippines, Malaysia, Thailand, Vietnam.

1-7 working days
Calculated at Checkout
Rest of the World
From 3 working days
Click Here
FREE with Min Purchase