Sale!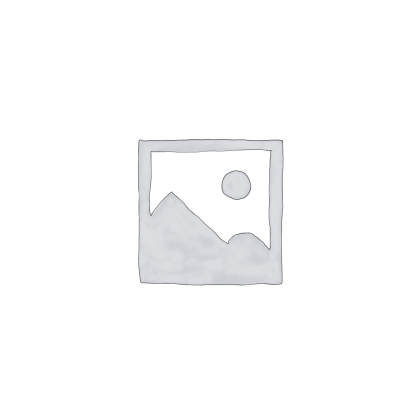 Ikou Eco-Luxury Candle Glass – Happiness 85G
Create a blissful holiday mood with tropical Coconut & Lime.
iKOU Happiness blend includes the essential oil benefits of Lime. This blend is designed to evoke memories of a holiday on an exotic island, giving a feeling of blissful relaxation. Size: 85g, lasts up to 20 hours.
2 in stock
Delivery Information
Singapore


1-7 working days for non-perfumes


FREE Delivery


Southeast Asia:

Brunei, Cambodia, Indonesia, Laos, Myanmmar, Philippines, Malaysia, Thailand, Vietnam.

1-7 working days
Calculated at Checkout
Rest of the World
From 3 working days
Click Here
FREE with Min Purchase